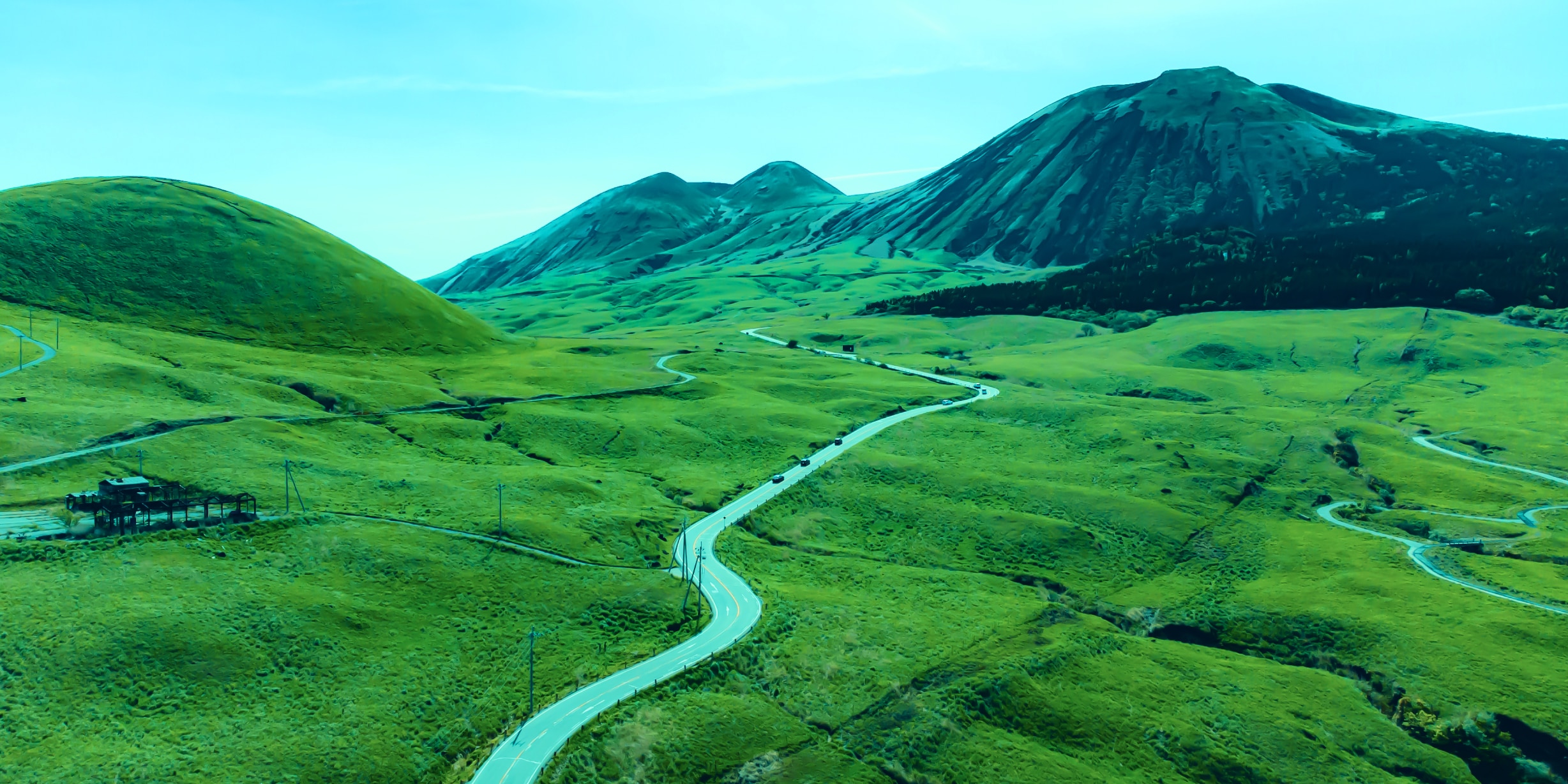 Hirata contributes
to a Carbon-Neutral society.
Make responsibly
to pass on to future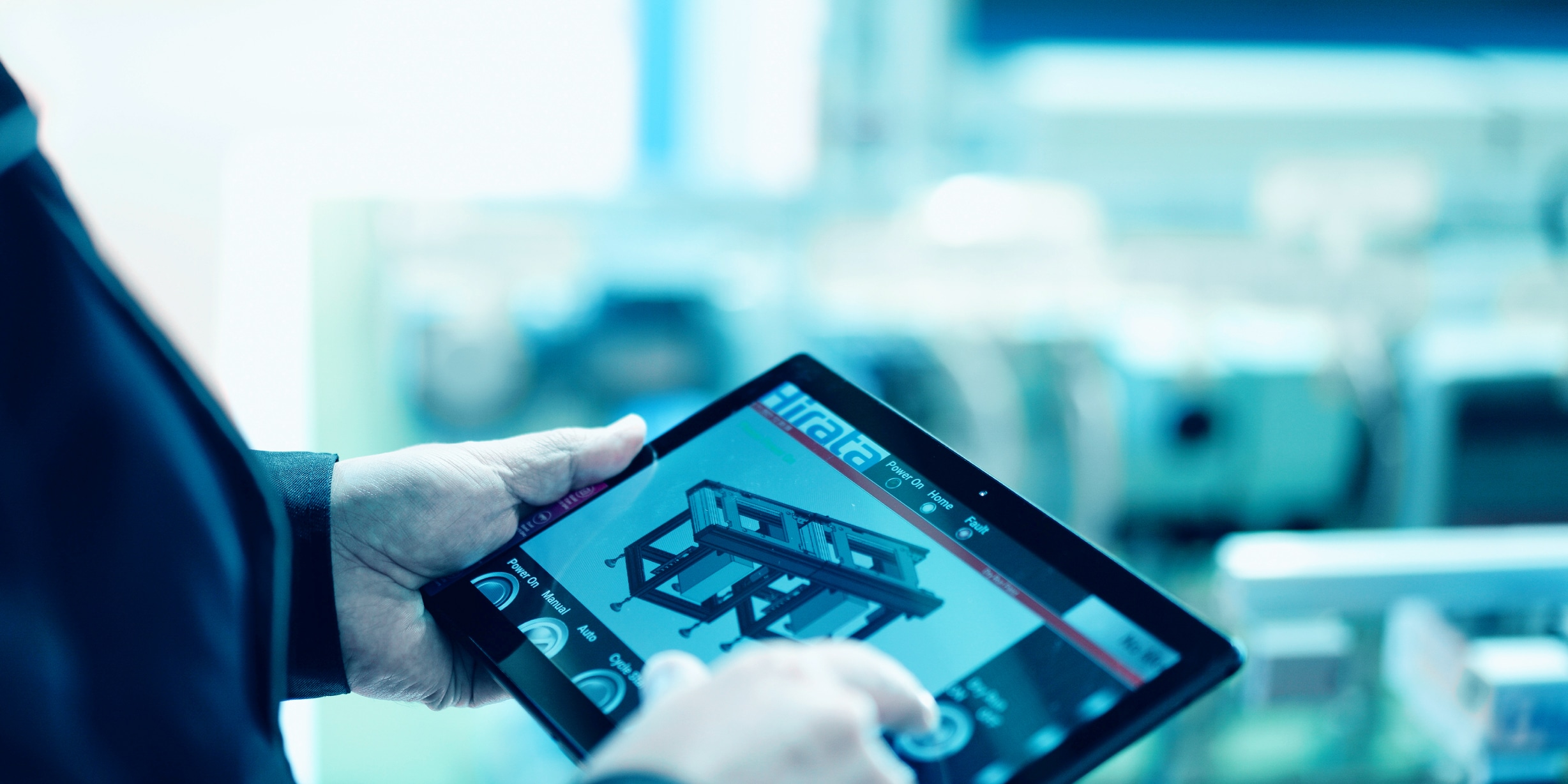 User- and Eco-friendly,
Electric Transfer Series
Innovation
User- and Eco-friendly,
Electric Transfer Series
· Promotes to cut CO2 emission
· All electric: no pneumatics needed
· Safe to collaborate with operators
*1 : than before
The reduction rate shown here is the representative value to describe the features of the series as a whole.
*2 : Perform risk assessment to determine the guarding requirement as it depends on specs and environment of the end user.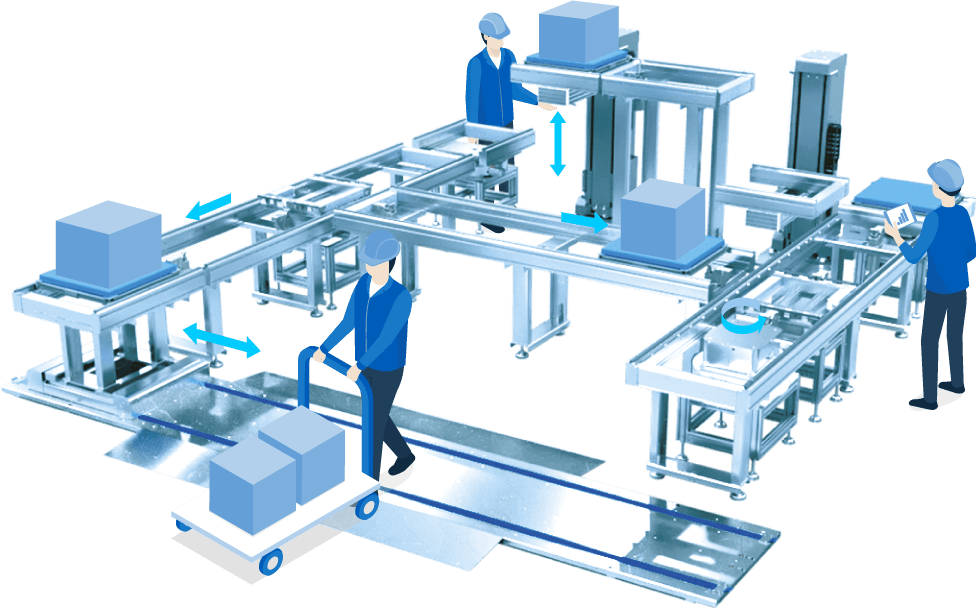 Low Thrust
Low-thrust and collaborative
Low-thrust and safe to collaborate while powerful enough to carry heavy load. When bumped, equipment can stop and then resume task.
Smart Design
Smart Design
Smart connection, Quick start
No complex wiring or piping: just M12 cables to connect through. No need for certified electrician: easy to connect and start.
No controllers, easy to operate.
Activates with only 24VDC through PLC. No programming: built-in drive has all controls functions. Free of inverters as the speed is set by the speed channel.
Core
Heart of EcoElectric Series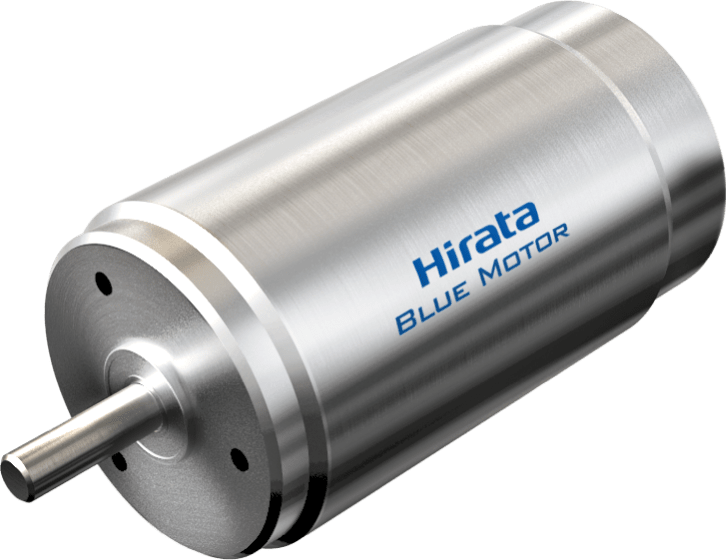 Built in all EcoElectric units.
*Except for EcoElectric stop
EcoElectric Series
DC Motor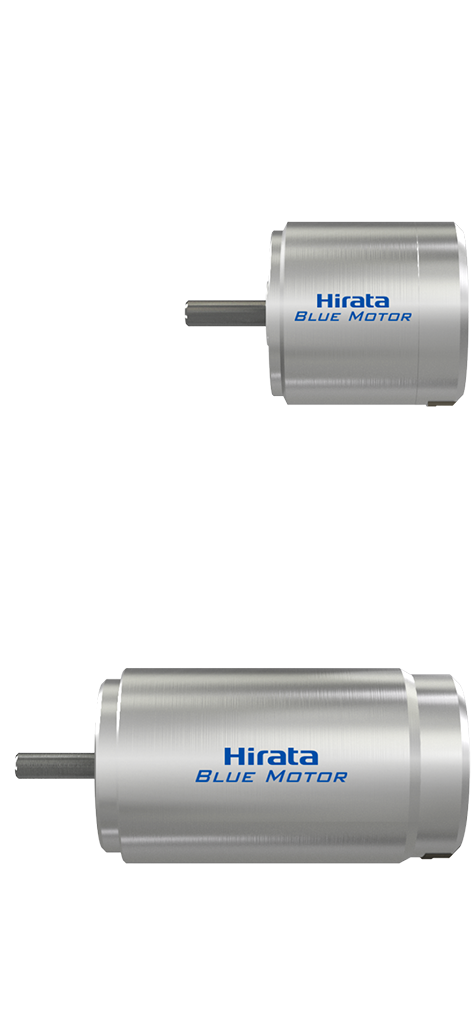 Weight

Volume
Above depicts size comparison of the DC conveyor motor (50 W) with our conventional AC conveyor motor (200 W). It is not intended to guarantee the equal performances.

About us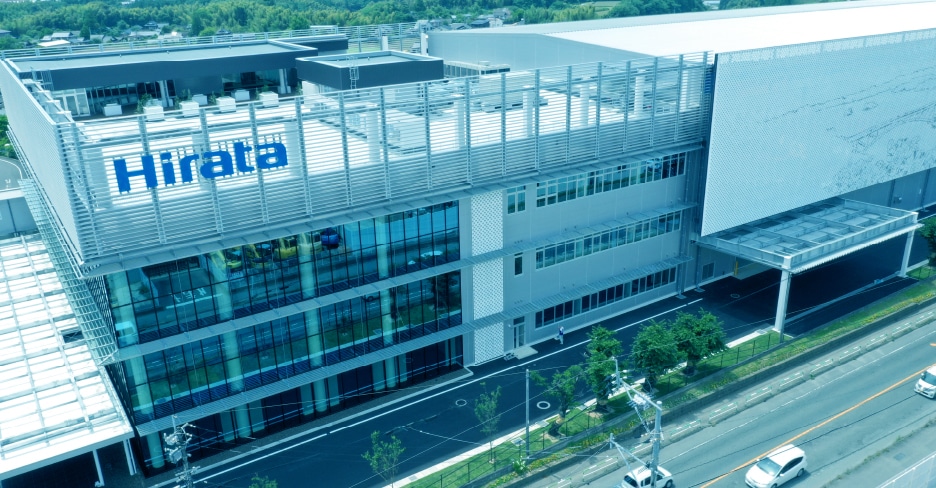 With collective strength of engineering and manufacturing, Hirata shares a unique place in the global market.
Hirata is a system integrator for production systems tailored to customer's needs in fields like automobiles, semiconductors, panel manufacturing, and home appliances. With expertise through diverse experiences, we continue to challenge the technological innovation.
Contact
For more information, please contact us.